Family Engagement Program Training
Family Engagement Program Training
Family Engagement Training
Join us for a live online advanced training to learn how to implement this exciting and supportive program for the parents of your school or agency teens!
This training will teach Family Engagement Facilitators to:
Recruit parents and guardians to the Family Engagement Program meetings

Conduct meetings in person or virtually with these important adults

Utilize numerous program resources, including activity worksheets, slides, and meeting evaluation forms

Instill hope and confidence in the families of your school or agency teens
Cost: $500/participant
Included Materials:
This interactive training includes a curriculum set and practical application exercises. Each participant will receive a Virtual Binder including the research foundation for each session topic, individual and group activity worksheets, "homework" assignments, references and useful resources, logs for staff interaction with families, a class evaluation form and more.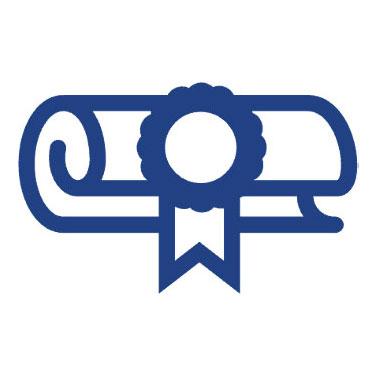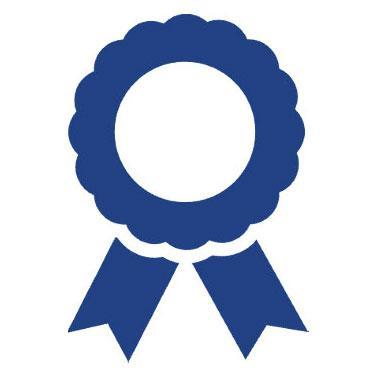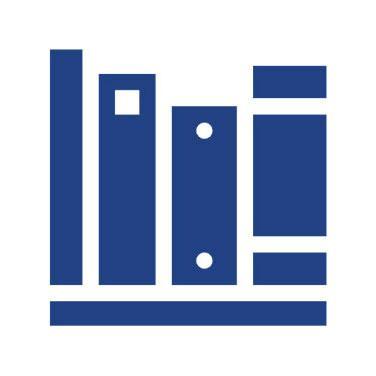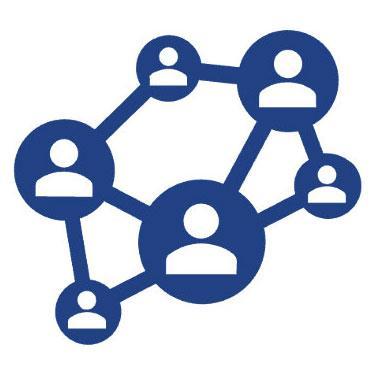 Access to Other Program Sites
& Engaged Learners
Multi-Media Library
Certification
Masters Level, Experienced
Trainers & Coaches
Convenient & Self-Paced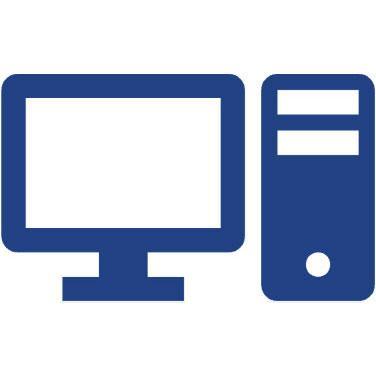 Digital Materials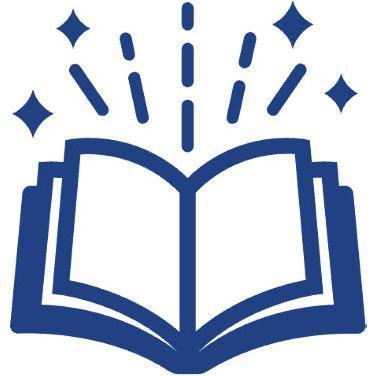 Check Out Our New Learning Portal!
Username:
Password:
Guest
Guest
Explore Now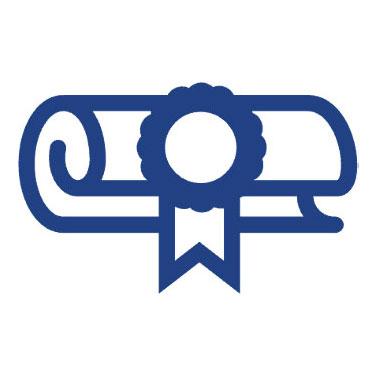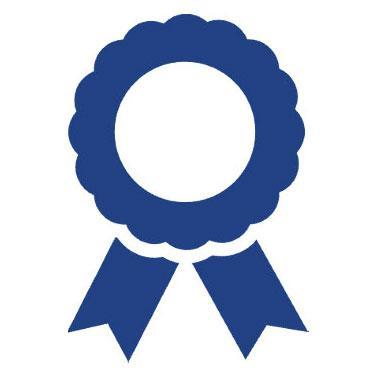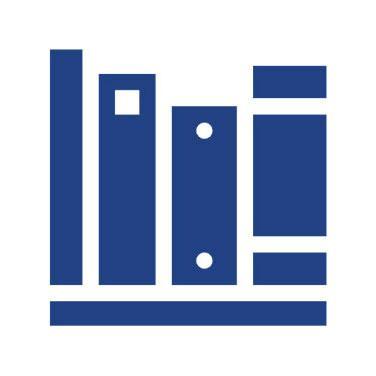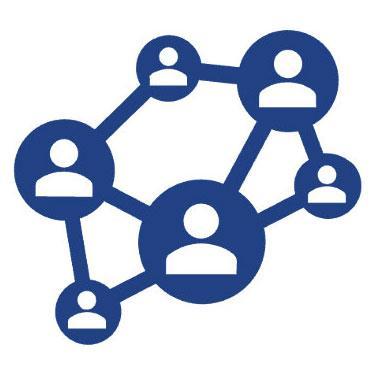 Access to Other Program Sites
& Engaged Learners
Multi-Media Library
Certification
Masters Level, Experienced
Trainers & Coaches
Convenient & Self-Paced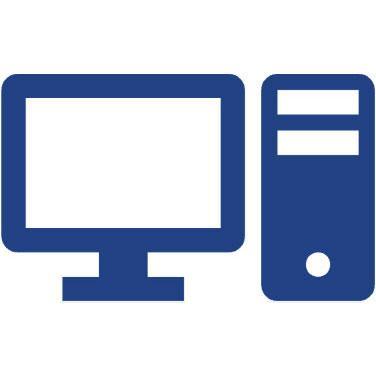 Digital Materials