Featured Events On Demand
The featured events below are some of the many Workshops & Presentations that can be scheduled on demand. To schedule or ask questions, please contact us!
Social Media & Your Teen
This brief and engaging Workshop for parents and guardians of teens and pre-teens provides an overview of current trends and typical pitfalls of social media popular with today's youth. We'll discuss finding a healthy balance of screen time and optional parental controls for safeguarding your child.
Trauma-Informed Approaches with Youth
Learn about the many ways that trauma affects youth and gain a theoretical understanding and practical approaches to working with these youth to promote healthy, positive behavior and optimal brain development. For any adults who work with youth.
Teen Dating Violence Prevention Presentations
For Teen Audiences in Schools and Programs
The Teen Dating Violence Prevention Presentation educates students on healthy relationships as well as the signs, types, and consequences of abuse. Appropriate for high school-aged and middle school-aged youth (modified).
For Parents/Guardians & Adults who work with Teens & Young Adults
This Domestic Violence 101 Training discusses healthy and unhealthy relationships, recognizing the dynamics of violence, including teen dating violence, and the complex impact of domestic violence on individuals, families and communities.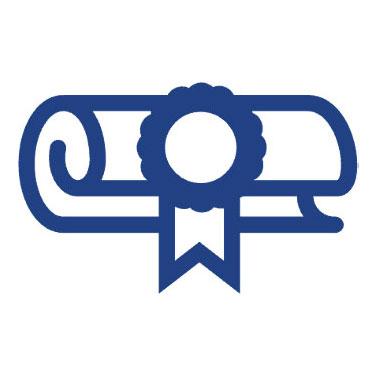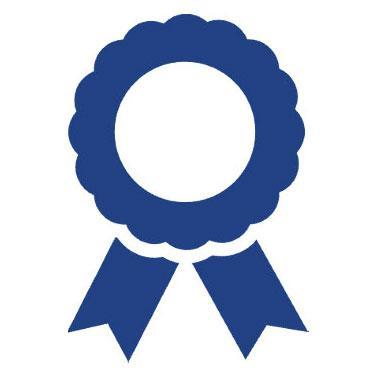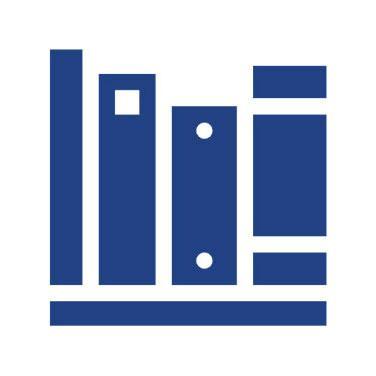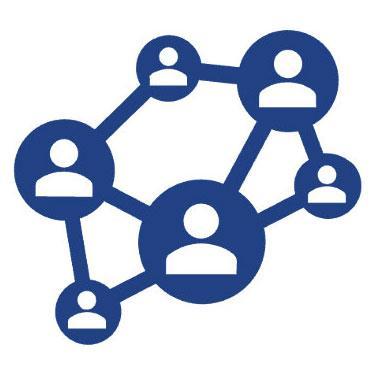 Access to Other Program Sites
& Engaged Learners
Multi-Media Library
Certification
Masters Level, Experienced
Trainers & Coaches
Convenient & Self-Paced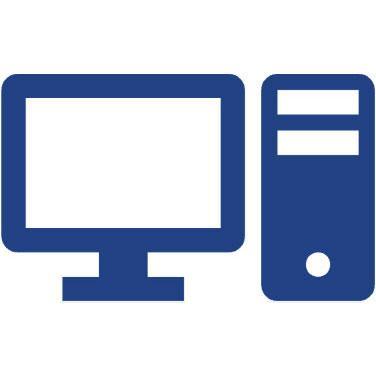 Digital Materials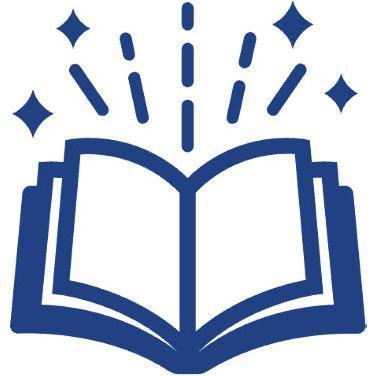 Check Out Our New Learning Portal!
Username:
Password:
Guest
Guest
Explore Now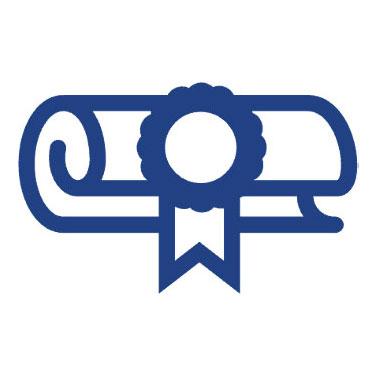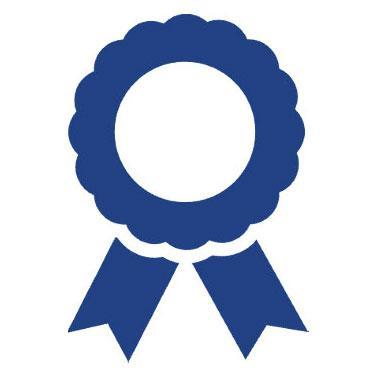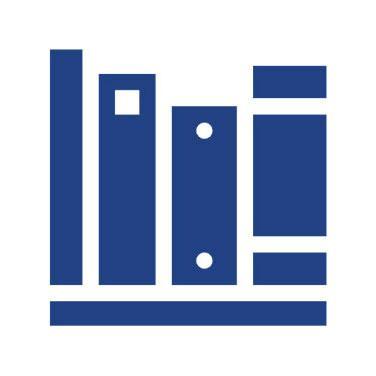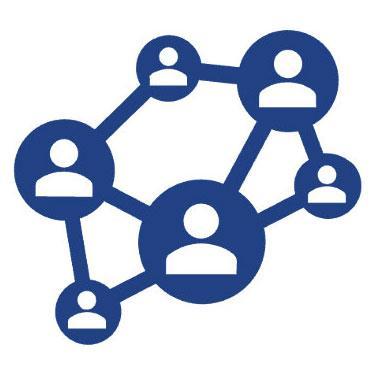 Access to Other Program Sites
& Engaged Learners
Multi-Media Library
Certification
Masters Level, Experienced
Trainers & Coaches
Convenient & Self-Paced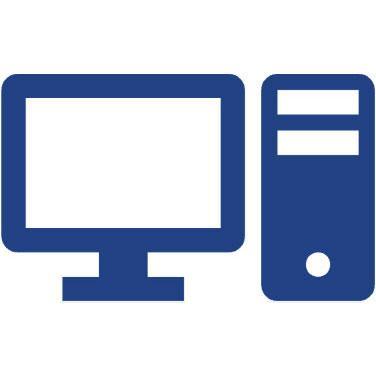 Digital Materials