Professional Development Workshops
Learning Events for Any Audience
Professional Development Workshops
We specialize in Professional Development (PD) Workshops aligned with the Strategic Prevention Framework (SAMHSA). The main goal of our PD Workshops is to keep you up to date on current prevention trends, to help you to develop new skills for advancement in your field, and to help you create safer, healthier communities.
Our Workshops are created as a blended-learning experience. They include asynchronous, self-paced, interactive lessons, and live online, cohort-based webinars with practice and feedback. These engaging experiences empower participants to implement new strategies immediately.
Each Workshop is scheduled for 3-4 hours (including independent learning), depending on group size.
Presentations (for Teens and/or Families)
Our interactive and engaging Presentations are tailored to the audience: middle school-aged youth, high school-aged youth, adult parents/guardians, or youth-serving staff. Currently, all presentations are offered remotely, but can successfully be delivered as a school-wide assembly, to an entire class, or as an online seminar on a connected device.
Each Presentation is scheduled for 90 minutes-2 hours, depending on group size.
T = For Teen audiences
P = For Parents/guardians and youth-serving staff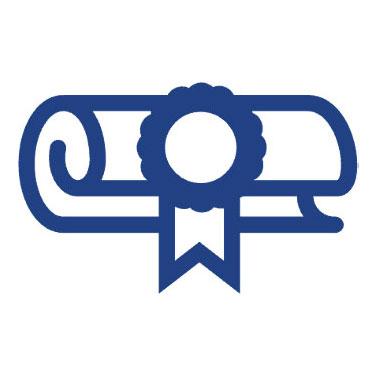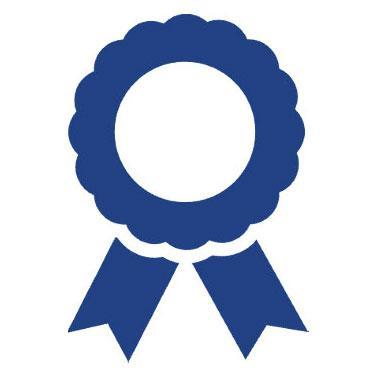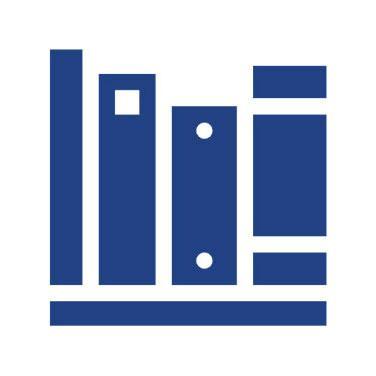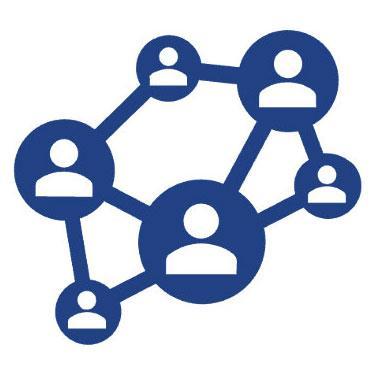 Access to Other Program Sites
& Engaged Learners
Multi-Media Library
Certification
Masters Level, Experienced
Trainers & Coaches
Convenient & Self-Paced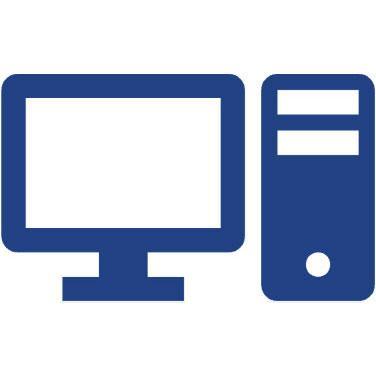 Digital Materials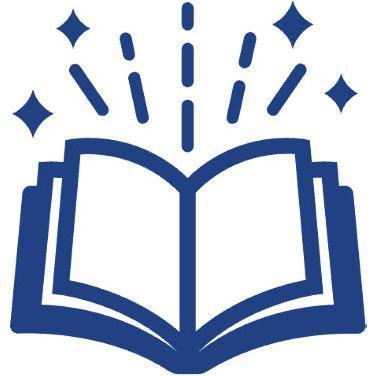 Check Out Our New Learning Portal!
Username:
Password:
Guest
Guest
Explore Now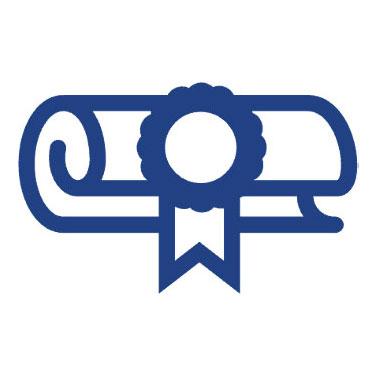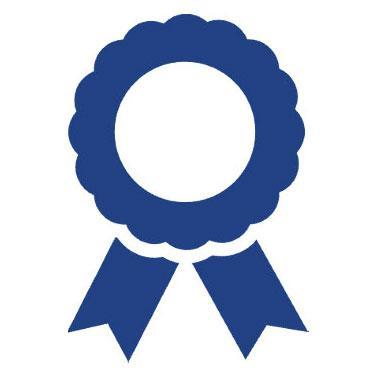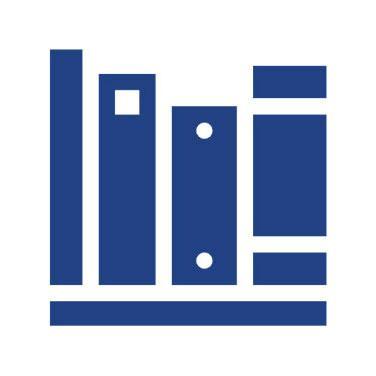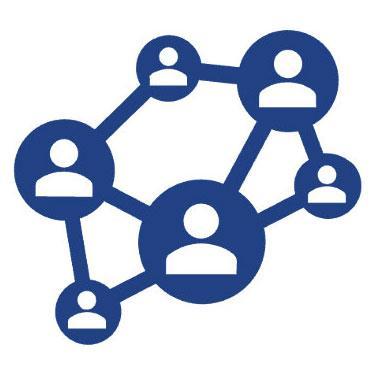 Access to Other Program Sites
& Engaged Learners
Multi-Media Library
Certification
Masters Level, Experienced
Trainers & Coaches
Convenient & Self-Paced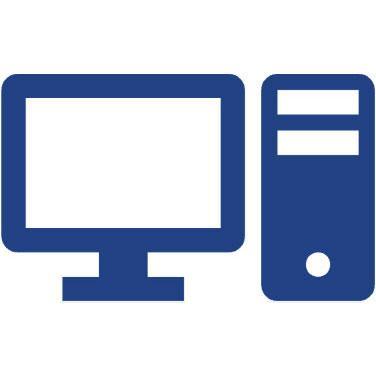 Digital Materials