We offer School-Based Counseling services for youth who experience behavioral, emotional or substance abuse problems that affect school performance. Our highly trained team are carefully selected to provide services to many children who experience emotional disturbance and/or at risk for self-destructive behavior.
Our School Based Model offers a virtual-based mental health treatment program designed with our clients' complex and diverse emotional health needs in mind. This HIPAA compliant virtual service is offered to minimize barriers to treatment participation, and increase access to services that will provide direction, relief and tools to increase life performance. The School Based Model, to be effective, has options for services that include therapeutic courses, individual and group participation, linkage and collaboration with services.
Mental Health Clinicians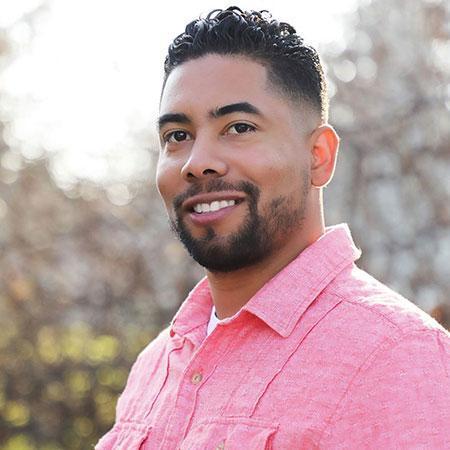 Thomas Isaac Castro, LMFT
Mr. Castro is a Licensed Marriage Family Therapist and also a certified RY Facilitator. He owns a thriving virtual clinical counseling practice and has created a series of courses focused on mental and emotional resilience for all ages.
For the past 20 years Mr. Castro has worked in some realm of human services. The result is understanding, experience and training in services that help families and quality of life. Join a plan at Mr. Castro's Elite Emotional Fitness Center.
Mr. Castro specializes in:
Family Conflict Resolution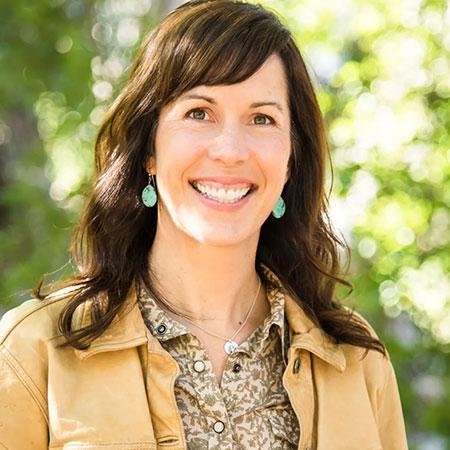 Kari Whitson, LMFT, PPS
Works with individuals struggling with depression, suicidal thoughts, anxiety, substance abuse, loss, trauma, divorce, peer-relationship issues, and other behavioral concerns. Together, we strengthen self-esteem, as well as develop skills to improve decision-making, cope with emotional ups and downs, establish personal goals, and celebrate progress.
My experience working in school settings gives me another perspective to understand the challenges adolescents face. I work collaboratively with my client, their family, schools and others to optimize opportunities for success. My approach is one based on respect, genuine concern for my client's well-being, and openness.
Ms. Whitson specializes in:
CAST Virtual Parent Training: 6 & 8 Week Course

Child & Adolescent Depression and Anxiety