Technical Assistance & Program Support
We are eager to support your success!
Good Technical Assistance (TA) supports successful implementation, positive student outcomes, and the sustainability of your program. For evidence-based programs like RY or CAST, TA must be embedded into your organization's infrastructure and seamlessly aligned with your prevention model.
As always, we are dedicated to offering free TA (via email or phone) for the year following your Facilitator Training Series. Throughout the life of your grant or implementation plan, however, your support needs may evolve. So, we now offer upgraded TA & Support Services, using a variety of delivery methods, and individualized for the needs of your site, Facilitators, or grants team.
Upgraded

TA & Program

Support
Online, in person, and on-demand support, when and how you need it. Quality of implementation matters, even – and maybe especially – for evidence-based programs. Get the most from our programs and give the best to your youth and community.
Live Remote Support
RY Inc.
2022-10-13T10:16:31-07:00
Live Remote Support
Dedicated time for your team
Live support is available by video conference to meet the needs of your team. Schedule weekly, monthly, or on-demand consultation with our experienced Trainers for individual or group guidance and support.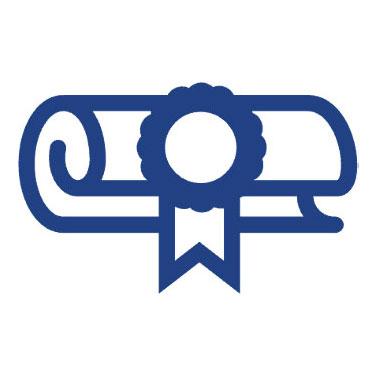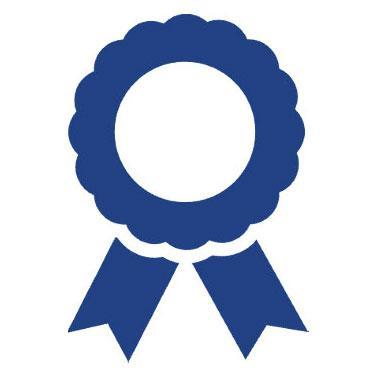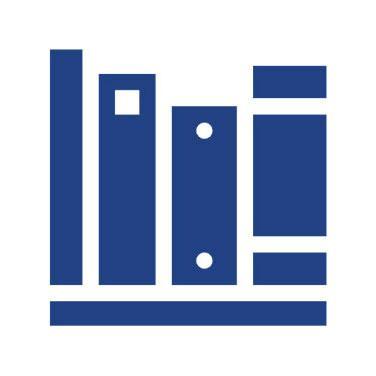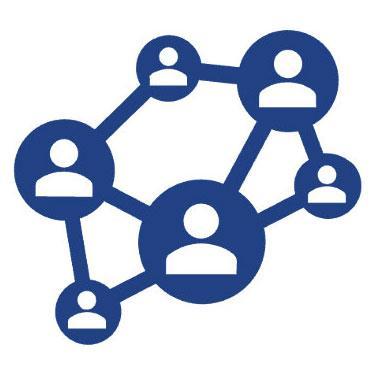 Access to Other Program Sites
& Engaged Learners
Multi-Media Library
Certification
Masters Level, Experienced
Trainers & Coaches
Convenient & Self-Paced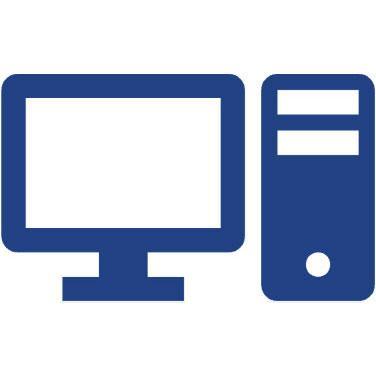 Digital Materials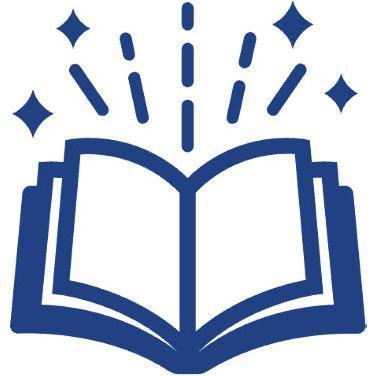 Check Out Our New Learning Portal!
Username:
Password:
Guest
Guest
Explore Now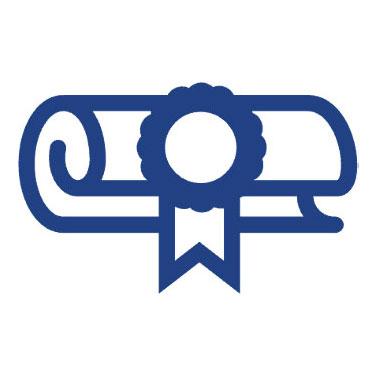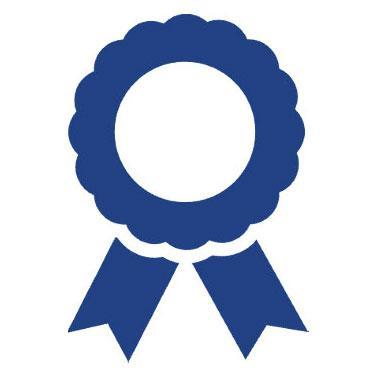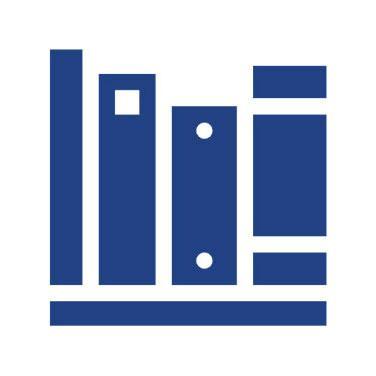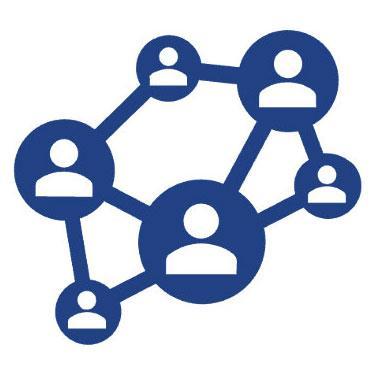 Access to Other Program Sites
& Engaged Learners
Multi-Media Library
Certification
Masters Level, Experienced
Trainers & Coaches
Convenient & Self-Paced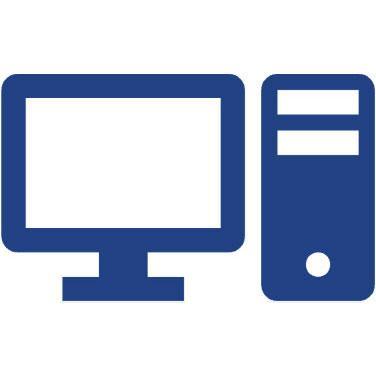 Digital Materials