Training Framework & Format
We have a robust training framework, based on the latest adult learning science, for all members of your prevention/intervention team, with the aim of program sustainability in your school, district or agency. We are eager to customize your training experience to your needs. If you have questions, please contact us.
* An additional year of Free Consultation is included with Recertification.
A Blended-Learning Format for Busy Professionals
Adult learners deserve flexibility and just-in-time resources. We've designed an engaging learning experience, like no other, to meet these needs. And reduced your training time by 66%! 
Instead of sitting through hours of "sit and git" webinars, you'll be in control of when and where you consume training. And to keep it interesting, we've included multiple approaches to learning:
Safe, Supportive Practice Opportunities

Live, Cohort-Based Online Training

Resources & Digital Guides
Our Blended Learning Format
Click each section to learn more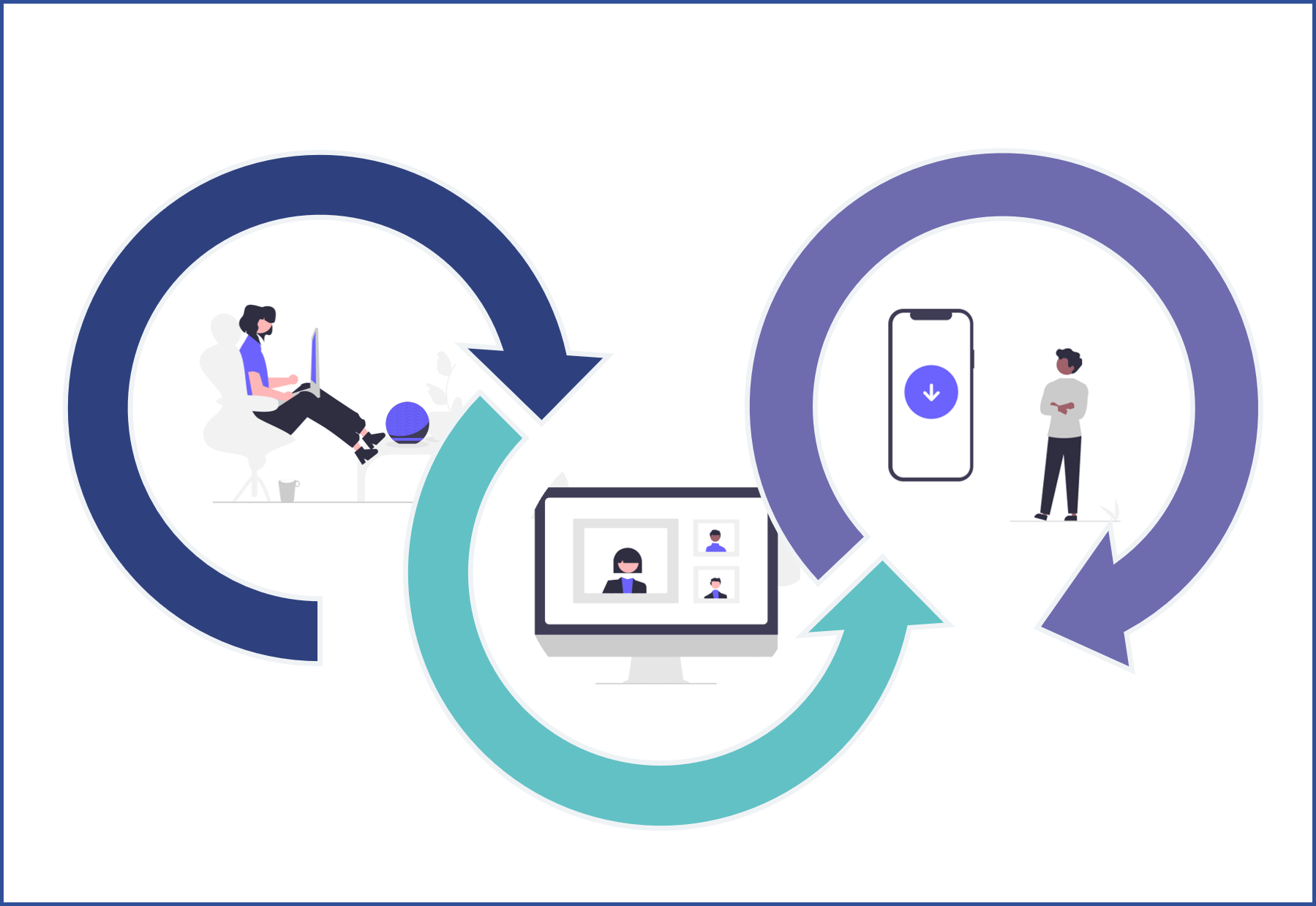 Independent, Self-Paced,
Online Learning
Live, Cohort-Based Zoom Trainings
On-Going Access to Trainers,
Resources & Community
A State-of-the-Art Learning Portal
Our Facilitator Training Series now includes a 1-year subscription to our Learning Portal, with multiple, ongoing benefits!
Already trained? Get Recertified by purchasing a Pro Facilitator License and enjoy all the benefits of the Learning Portal for another year!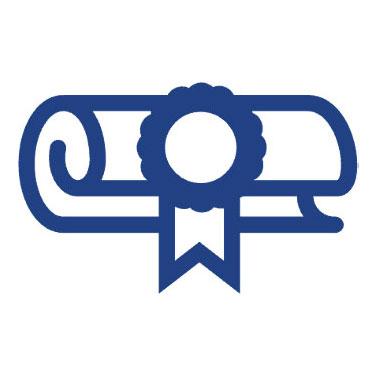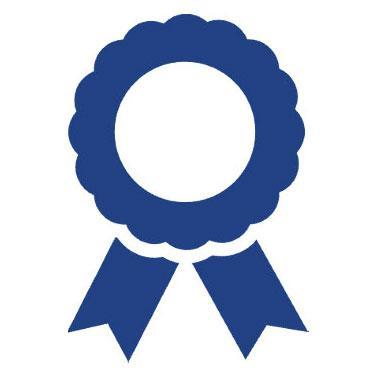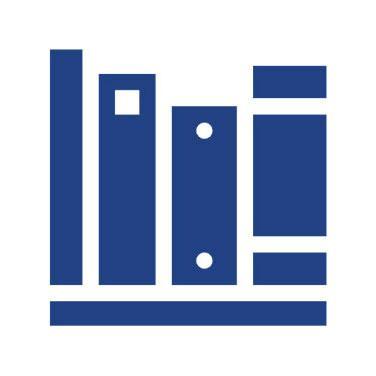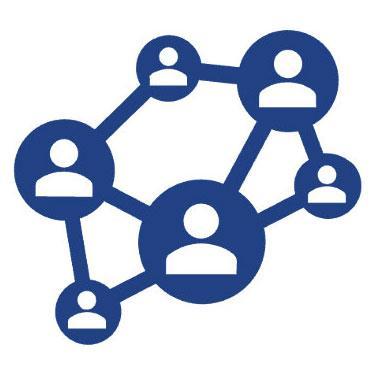 Access to Other Program Sites
& Engaged Learners
Multi-Media Library
Certification
Masters Level, Experienced
Trainers & Coaches
Convenient & Self-Paced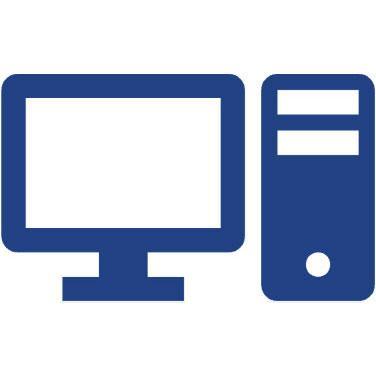 Digital Materials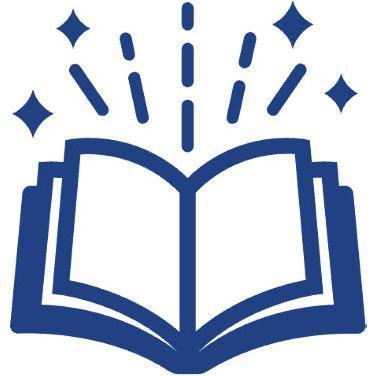 Check Out Our New Learning Portal!
Username:
Password:
Guest
Guest
Explore Now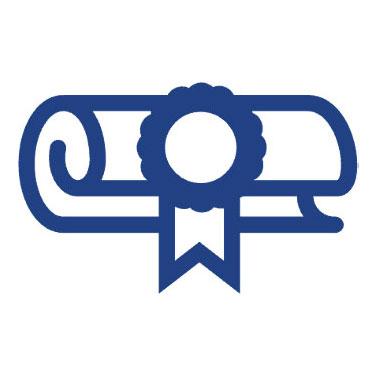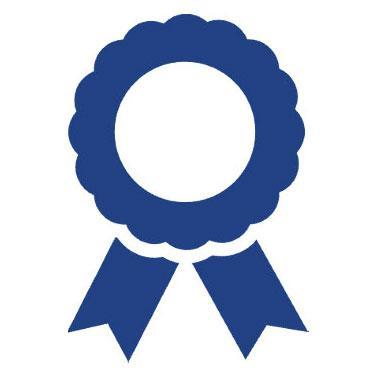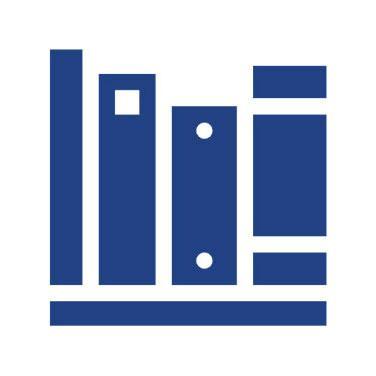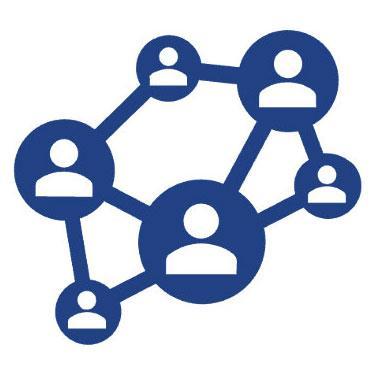 Access to Other Program Sites
& Engaged Learners
Multi-Media Library
Certification
Masters Level, Experienced
Trainers & Coaches
Convenient & Self-Paced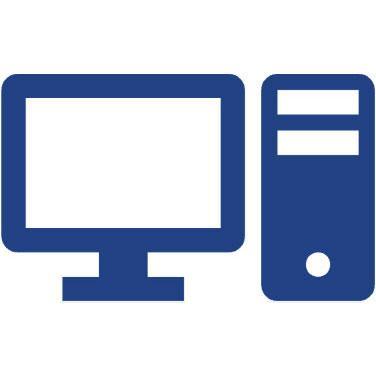 Digital Materials