Workshops & Presentations
Learning Events for Any Audience
Workshops & Presentations
Currently, our Workshops and Presentations are offered remotely, and can successfully be delivered as a school-wide assembly, during a staff development day, to an entire class or group, or as an online seminar on a connected device.
Each is scheduled for 90 minutes-2 hours, depending on group size.
Workshops
Our Workshops will keep you up to date on current Evidence-Based Practices and are carefully aligned with the U.S. Department of Health and Human Services, Substance Abuse and Mental Health Services Administration's (SAMHSA) Strategic Prevention Framework model.
All Workshops include time for discussion and questions, a "take away" with key points from the Workshop, and optional next steps for action planning. These engaging experiences empower participants to implement new strategies immediately.
Our Workshops are designed for an adult audience and are appropriate for any school or youth-serving agency staff.
Presentations
Our interactive and engaging Presentations are tailored to the audience:
Teens: middle school- or high school-aged youth
Adults: parents/guardians/caregivers to teens and/or school or youth-serving agency staff.
All Presentations include time for Q and A, a "take away" with key points from the Presentation, and optional follow-up practice activities and booster resources. These fast-paced and interactive Presentations create enthusiasm and motivation for skill building.
Presentations for Teens
Presentations for Adults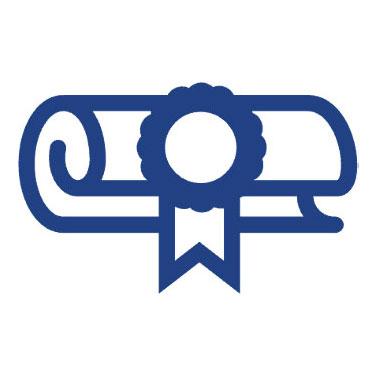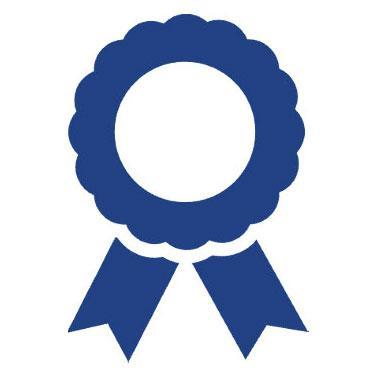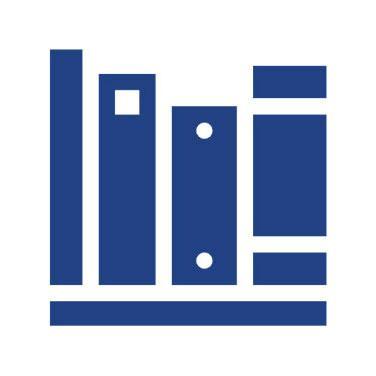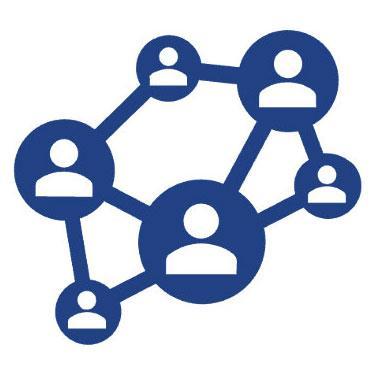 Access to Other Program Sites
& Engaged Learners
Multi-Media Library
Certification
Masters Level, Experienced
Trainers & Coaches
Convenient & Self-Paced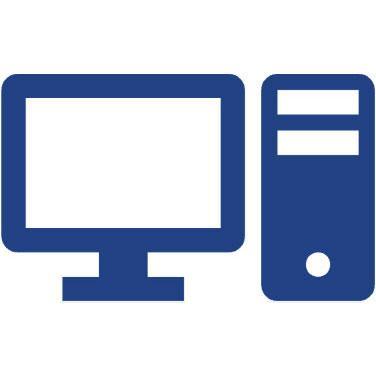 Digital Materials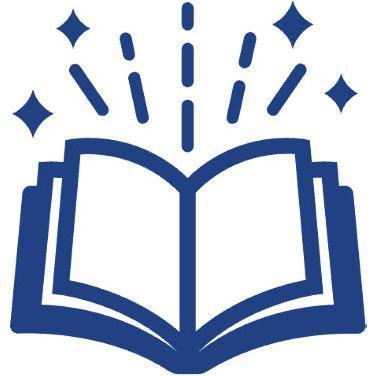 Check Out Our New Learning Portal!
Username:
Password:
Guest
Guest
Explore Now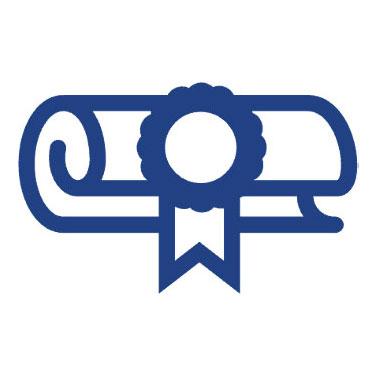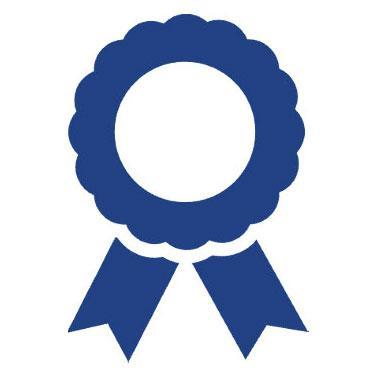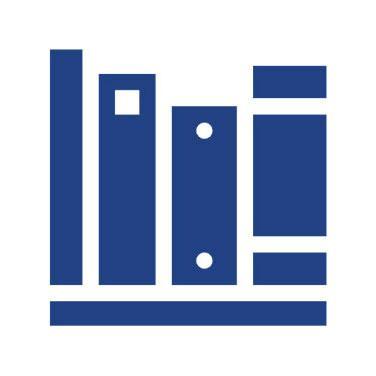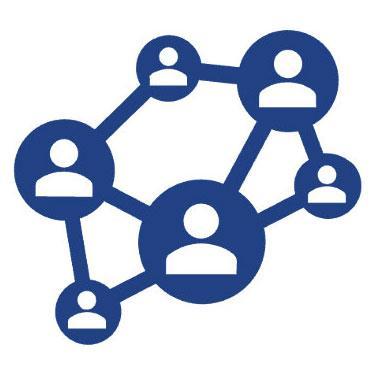 Access to Other Program Sites
& Engaged Learners
Multi-Media Library
Certification
Masters Level, Experienced
Trainers & Coaches
Convenient & Self-Paced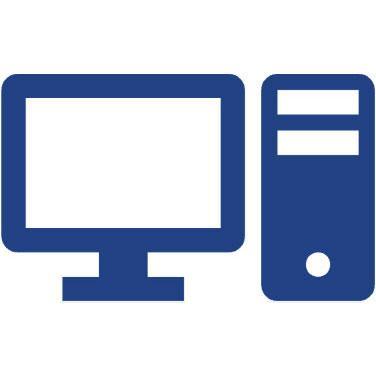 Digital Materials